Ep 57 – D&D Marathon, Missexplaining, Groundhog Van Damme
Two Players and Up is a short podcast in which Eran and Aviv provide some insights into the making of the strip, recommend various geeky stuff, and melt.
The intro and outro are taken from "Vivacity" Kevin MacLeod (incompetech.com)
Licensed under Creative Commons: By Attribution 3.0 (http://creativecommons.org/licenses/by/3.0/)

Subscribe with iTunes
Subscribe to the RSS feed (Feedburner)
Tweet at us: @nnesk, @AvivOr, @Upto4Players
00:55 Patron Song
2:45 Gaming Marathon Next Week!
On September 17th we'll be playing D&D for 6 hours on our Twitch channel as part of the Dungeon and Dragons official team, raising donations for Extra Life.
Use your donations to help the Heroes… or the Monsters! We're directing all funds from this fundraiser to help international efforts, by way of Boston Children's Hospital.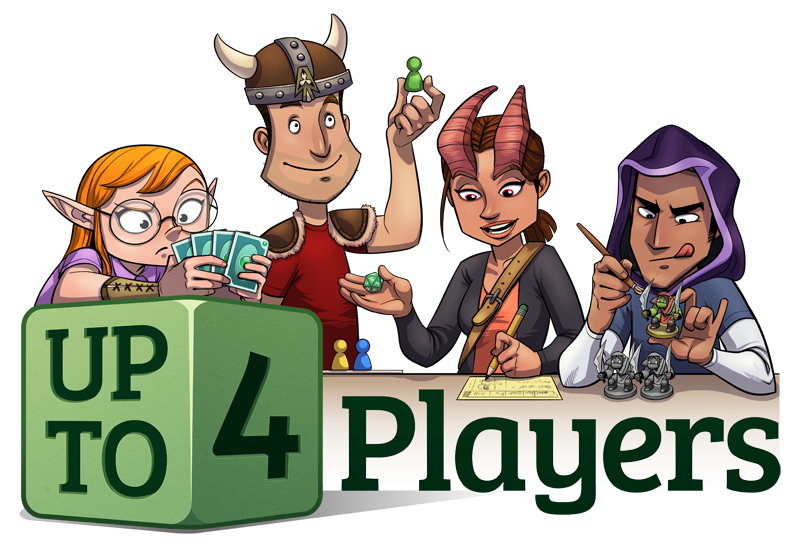 Extra Life Tabletop Appreciation Weekend
Child's Play
Our previous two marathons: Emerald Spire, and Rippers. (Hebrew)
6:00 We're Recruiting Players
Must have a microphone, must know some basic Roll20, must have understandable English. Oh, and must be available on the 17th. Register here!
Uri Lifshitz from the Israeli improv group Lamabati (They're doing English things all over the world, these guys)
Follow the marathon on the Facebook event page, or follow our Twitch channel.
9:50 Last Week's Strips
All Aboard – It's time to TRAIN everyone in the game, so keep TRACK of the explanation. Please don't jump off the BRIDGE.
Off Track – Explaining the rules, how not to.
14:40 Eran Went to the Groundhog Day Musical
The Groundhog Musical. Great fun. Excellent adaptation. 

16:00 Eran Played Renowned Explorers
Just look at it! So lovely.
17:45 Aviv Watched Jean-Claude Van Johnson
Vote for it!
19:00 Ev's New Job
Mediatonic, creators of the marvelous Hatoful Boyfriend. Dodger liked it a lot.