Main Cast
Nadav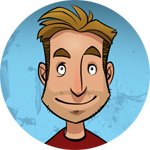 Quote: "Life is like Twilight Imperium – takes up all of your time, and it's hard to find someone who's willing to spend all of it with you."
Probable profession: Works from home, something with editing words or graphics.
High Aspect: First, do not bore
Trouble: Longest Turn
Favourite game: Does not believe in hierarchies of fun.
Rotem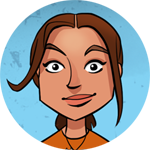 Quote: "Yay!"
Probable profession: Something with fabrics.
High Aspect: It seems fun, should I try it?..
Trouble: Drawn to the shiny
Favourite fandom: The one where you can dress up in colourful ways. So, all of them
Guy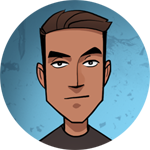 Quote: "If you say so. I'll still do it this way."
Probable profession: Making computers do new stuff.
High Aspect: Cooler than thou
Trouble: Cooler than thou
Favourite podcast: Has no reason to tell you. But it's excellent.
Lily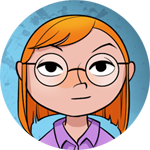 Quote: quiet stare
Probable profession: Something managerial, with several incompetent underlings.
High Aspect: Short woman, short temper
Trouble: I am the trouble.
Favourite person in the world: Nadav. The rest can burn. Burn!
Supporting Londoners
Emily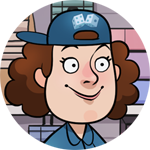 Quote: "Everyone should be playing better games all the time!"
Profession: Works in Merry Games, a local tabletop store.
Amount of zeal: Over 8,964
Mike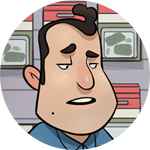 Quote: "I seem to recall having a kid."
Profession: Owner of Merry Games.
Country that looks closest to hairstyle: Zambia
Jay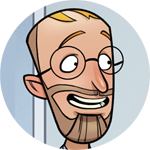 Quote: "As British as the Queen's marmite crumpet!"
Profession: Solving problems for big companies.
Interest in hobby: Maximal
Experience in hobby: Minimal
Mrs. Studebaker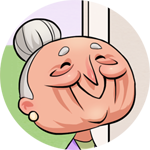 Quote: "Have a lovely evening, ho ho!"
Profession: Retired cri– erm, generally, just, retired
Number of cushions in house: the envy of many a sultan
S.H.H.H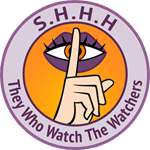 Motto: They Who Watch the Watchers
Directive: To prevent spoiling that which must not be spoiled.
Meaning of acronym: [REDACTED] –It's a spoiler!