Ep 40 – Passover Break, NPC, Little Wizards and EGX Rezzed
Two Players and Up is a short podcast in which Eran and Aviv provide some insights into the making of the strip, recommend various geeky stuff, and worship His Shadow.
The intro and outro are taken from "Vivacity" Kevin MacLeod (incompetech.com)
Licensed under Creative Commons: By Attribution 3.0 (http://creativecommons.org/licenses/by/3.0/)

Subscribe with iTunes
Subscribe to the RSS feed (Feedburner)
00:30 This Week's Strips
Picker of Nits
This Was a Triumph
6:30 Holiday
We'll take a week long break, on last week of April.
7:05 Meet us in Israel
Aviv in Olamot, Fan Creations Panel – 26/4, 12:00.
Eran in Bigor, On the Shoulders of Dwarves podcast live recording – 24/4, 10:00.
8:30 XCOM Board/RP Hybrid Game Blues
Taking notes from the XCOM board game, and also from Microscope, D&D 4e, and various others.
10:30 Aviv Made a Furry
Re-drew the Campaign Podcast's title pic as furries.
Inspired by Zootopia, which we recommend before.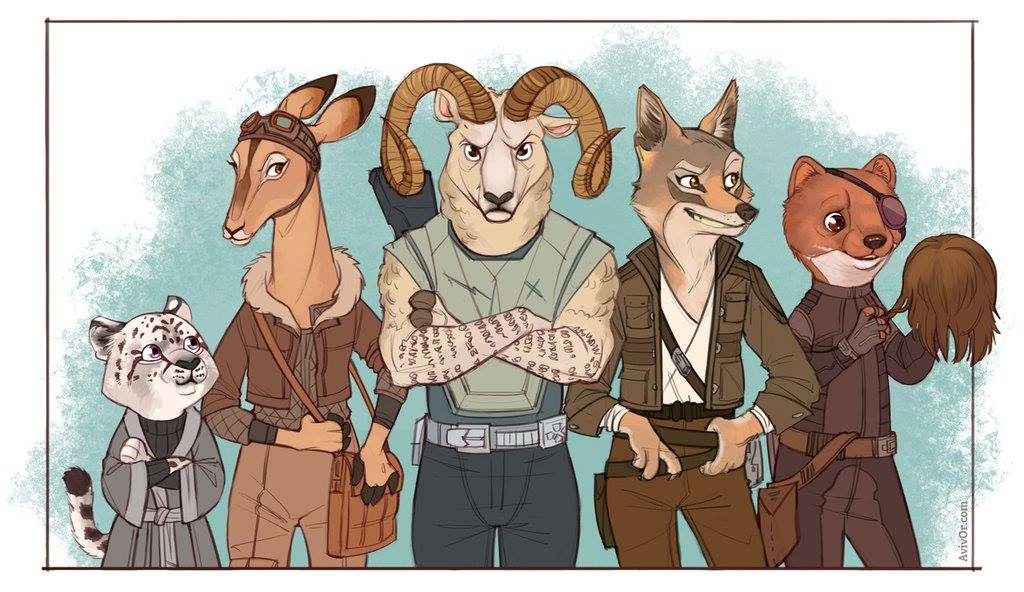 11:00 NPC – Noisy Person Cards, coming to Kickstarter
We've played it here!
12:30 Little Wizards
The Hebrew edition is now on crowdfunding!
The English edition is by Crafty Games.

18:00 Eran went to EGX Rezzed
The EGX summery episode on Gamepod, an Israeli podcast about video games.
A few games that caught my eye:
A Place for the Unwilling – awesome name, intersting look, curious premise.
Lumo – reminds me a bit of Little Big Advetnure.
Antioch: Scarlet Bay – two-player cooperative interactive fiction, murder mystery game? YES please