It's like that old saying, "Don't judge a stone coffin without a cover."
Or "Early coffin gets the rogue."
There's also "Oh god, oh god, we're all gonna die". I mean, "Oh, that's Interesting"
Dragon-meet us at Dragonmeet – this weekend!
If you're in London this Saturday (Dec 1), come to Dragonmeet and say hi! We're quite friendly, really. Just ask any of those who survived an encounter.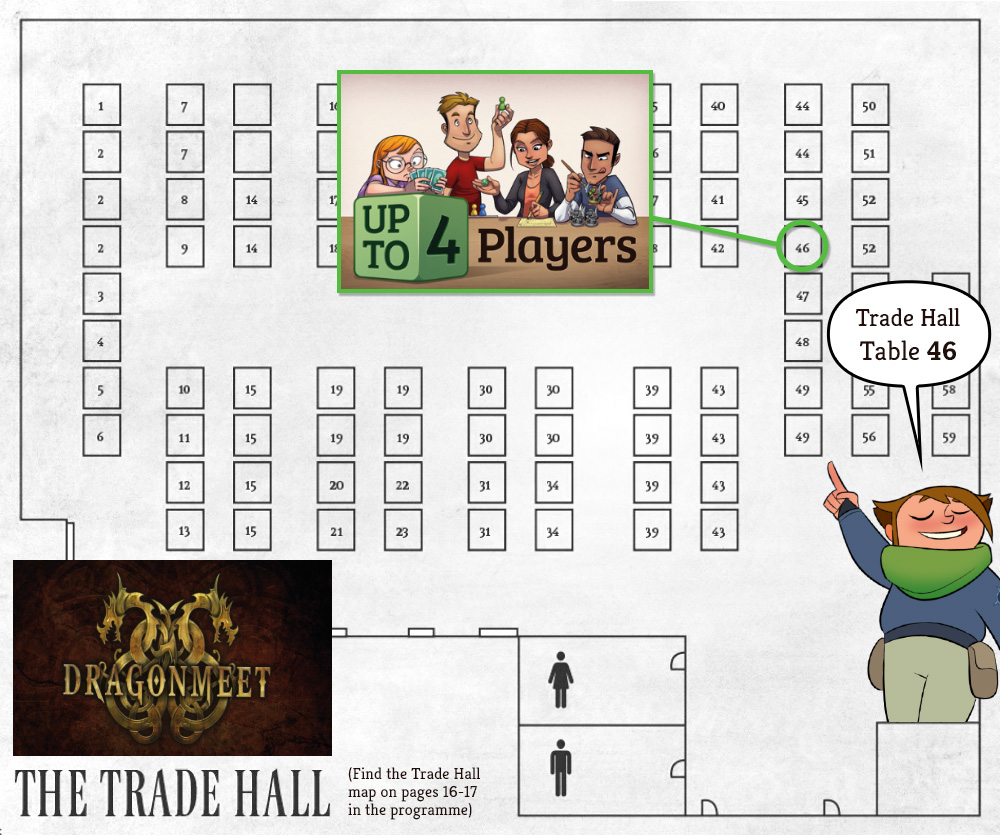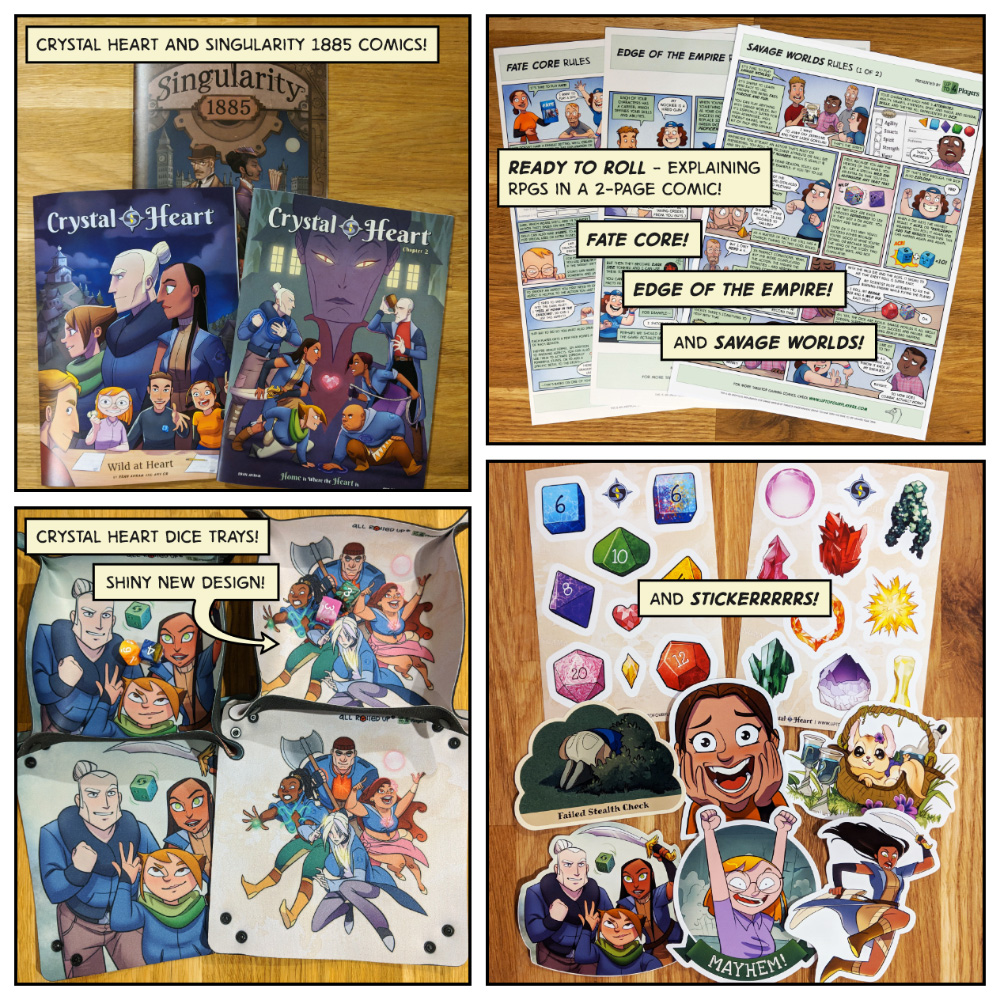 Have you checked out our Kickstarter yet?
It's everything* you** ever wanted***!
(*most things)
(**many of you)
(***wished for)
Already funded – the game book is happening! – but there're so many more things we'd like to make. Please back us and share wide!