Ep 51 – Book of Madness and A Change of Schedule
Two Players and Up is a short podcast in which Eran and Aviv provide some insights into the making of the strip, recommend various geeky stuff, and inform. INFORM.
The intro and outro are taken from "Vivacity" Kevin MacLeod (incompetech.com)
Licensed under Creative Commons: By Attribution 3.0 (http://creativecommons.org/licenses/by/3.0/)

Subscribe with iTunes
Subscribe to the RSS feed (Feedburner)
Patron Song
In today's patron song: Artem, Edible Anarchy, Brad and Ben. Thank you, our Patreon backers!
We're doing a live drawing and Q&A, this Saturday (23rd) at 14:00 GMT+1. It'll be on our Youtube channel, HERE.
5:30 Last Week's Comics
Communication Problem – Trying To Be Helpful, meet Not Being Helpful At All.
Get to the Points – That which is most important in life.
Fixed faces pose an interesting composition problem when you want them to say different things at different times.
8:45 Aviv and Ev Went to Oxford
They visited The Oxford Museum of Natural History and Thirsty Meeples.
11:30 The Big Book of Madness Review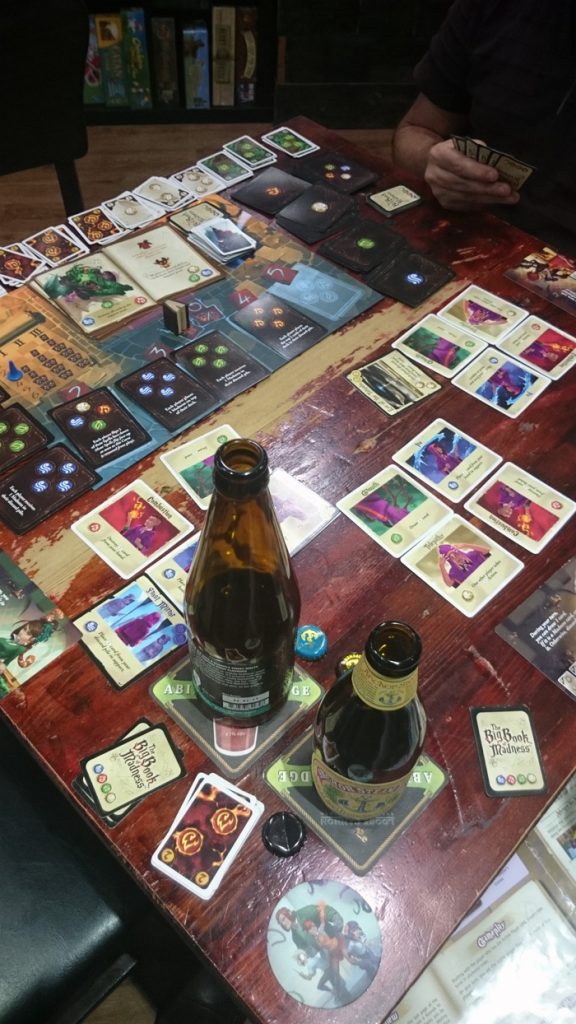 The Big Book of Madness on Boardgamegeek. Art by Javier.
15:45 A Change of Schedule
I've stopped claiming I'll upload a new RP post, since that's obviously isn't happening. To fill in the void – and the obligation I feel toward our audience (and patrons in particular), I'm working on something else, a new project that doesn't have a strict schedule. It should be lots of fun for RP enthusiasts, I hope, but not only for them. More info soon.