Home is Where the Heart is – Page 19
Last week's RPG post was about misunderstandings.
This has nothing to do with today's page; I just really liked it.
News!
Our comics are available through Leisure Games!
Aviv finished drawing patrons' characters, check it out!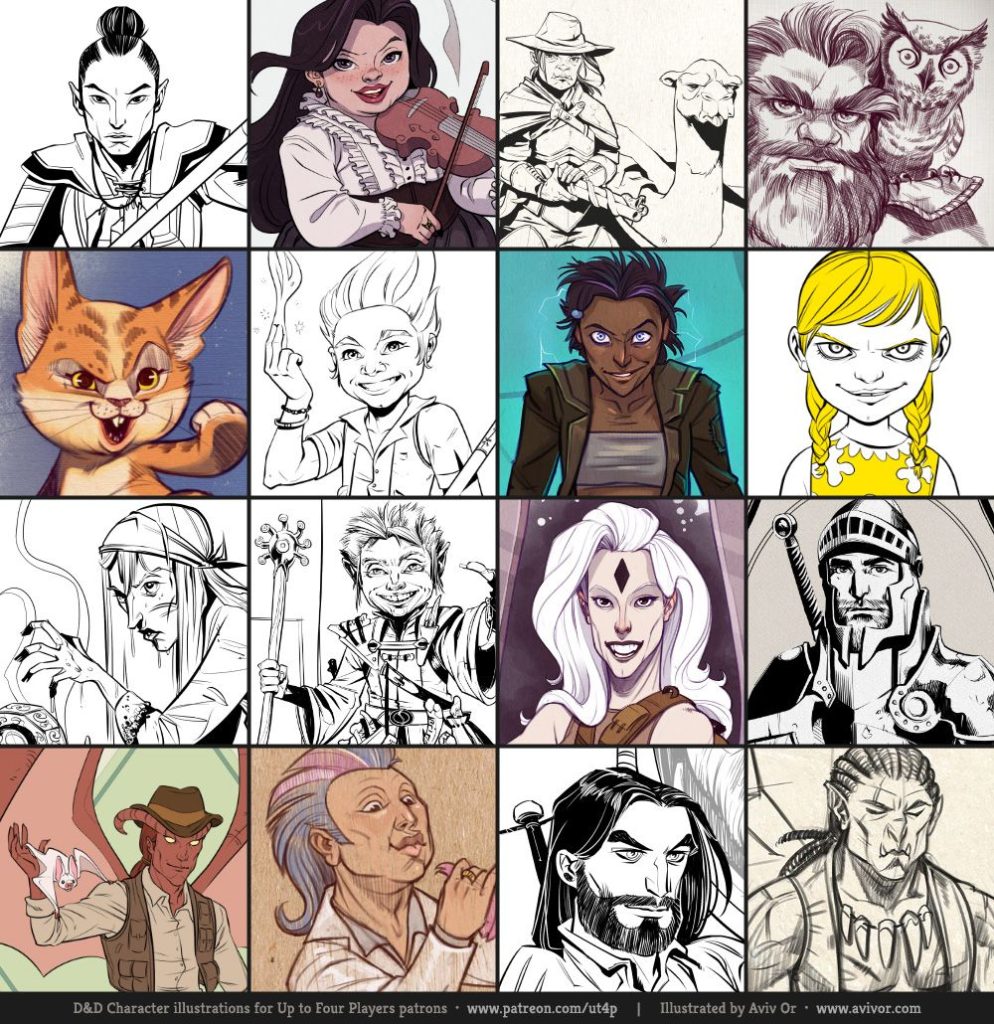 On today's new On the Shoulders of Dwarves, our guest James, from Leisure Games, comes to discuss the top 10 RPG games they sold in 2017, and we speculate about trends.
Finally, if you're around London and you want me to run some Dungeon Crawl Classics for you, check this out.
Related RPG article: Let Them Shine
---
If you enjoy our work and think it's good, please consider paying a monthly $1 or more for it, via our Patreon page. We are ad-free, and all of our funding comes from Patreon supporters.
Actually, about 1% of it now comes from selling our stuff over at Leisure Games.