We always say, "it's not a true Savage World adventure unless something explodes by the 4th page or so".
This weekend we're attending the MCM London Comicon – and we'll have a booth and everything!
We'll be talking and drawing Crystal Heart and RPGs in general, and we'll have our brand new issue #2 and foldable dice trays. Come say hello at table CV 67! It's our first international comics event, so we're pretty excited.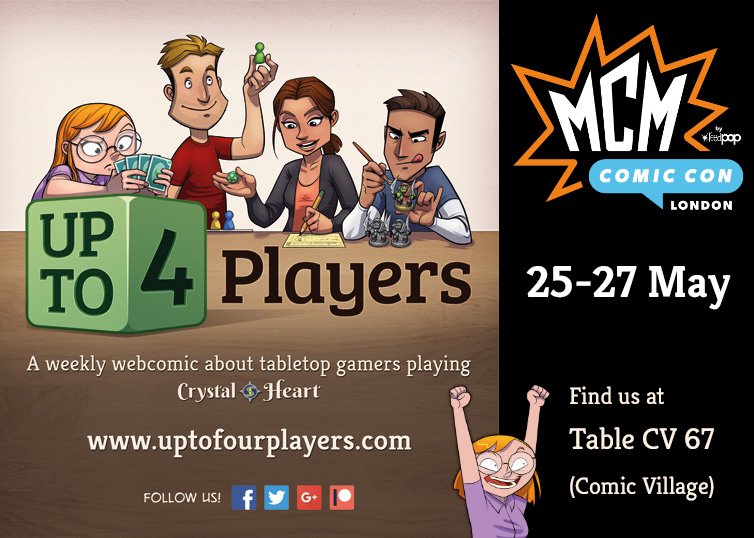 This slideshow requires JavaScript.